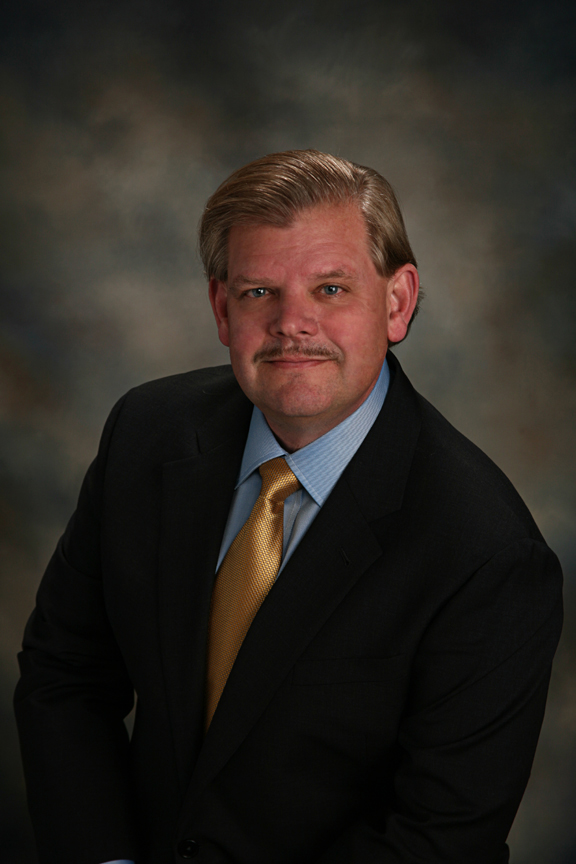 Winning requires adapting. We live in a world full of innovation – some of which is incredibly disruptive. To thrive requires either being an innovator, or adapting to innovations. Those who fail to adapt risk ending up like Kodak, Hostess and Circuit City, who were once market leaders but eventually bankruptcies. They lost relevancy because they were unable to adapt.
Excelling at what you want to do doesn't assure business success. Excellent execution today is "table stakes." To win you have to grow, and to grow you must figure out how to remain relevant with modern trends. Even though your value proposition may be vital, new technologies and business models can make your delivery system – your historical success formula – as obsolete as smart phones made Polaroids. But even when you're willing to change, how do you decide what to do next?
Winning requires thinking, and acting, outside the box. Adam Hartung's 20-year track record as a leader in innovation management, developing and implementing strategies to take advantage of emerging trends, has shown companies around the globe how to unleash business growth through innovation. As new competitors and market shifting trends threaten everyone's core business, Adam can show you how to avoid be whipped by externalities and instead be an industry leader giving customers what they really need, – often well beyond what they might ask for.
Adam's Background
Adam's remarkably consistent track record is built on applying his two proprietary frameworks for predicting business success; The Phoenix Principle and the Status Quo Risk Management Playbook. His keynote presentations and workshops make trends clear and help audiences chart a successful course to a more profitable future in our fast changing world.
For 8 years, Adam was the No. 1 Leadership columnist for Forbes.com with over 50 million readers. He wrote the quarterly Strategy & Leadership column for CIO Magazine for 7 years, and he has been a contributing editor for the International Journal of Innovation Science since its founding in 2008. His columns boldly predicted the success of industry changers like Netflix, Amazon.com, Apple, Facebook and Tesla.  As well as the too often unexpected negative impact these disruptors had on former leaders like Sears, Tribune, Research in Motion – and many others who were unable (or unwilling) to adapt.
Since the emergence of innovation as a critical part of strategy, Adam's accurate forecasts about market shifting trends and his predictions for industry leading corporations has made him a frequent press interviewee regarding top tech companies, as well as the automobile, media and retail industry leaders. His insights into business growth and overcoming organizational obstacles have been featured in over 600 journals, including such notables as Inc, Adweek, Fortune, Washington Times – and multiple radio and television interviews.
Since 2004, Adam has been CEO and Managing Partner of Spark Partners, a strategy and transformation consultancy. In 2010, Adam became the founding CEO of Soparfilm Energy, a corporation that invested early in fracking for oil and gas production. Additionally, Adam has been Audit Chair for a NASDAQ traded tech company, and on the Board of Directors at several successful privately held companies, including Crosfield Electronics and Benchmark Technologies in the U.K., Biometric Access Corp. and Apex Interactive in the U.S. Adam is a Certified Board Leadership Fellow by the National Association of Corporate Directors (NACD) where he is a regular speaker on risk management, and he is a certified financial expert by the SEC. He regularly provides board advisory services on the role of Directors in strategy and leading during periods of innovation upheaval.
In 2020, the Global Innovation Institute invited Adam to join GInI's Board of Advisors. GInI is the world's leading professional certification, accreditation, and membership association in the field of innovation with over 5,000 members and 2,500 certified professionals in 35 countries.
Adam was formerly a successful entrepreneur, an executive with PepsiCo and DuPont, and is a Boston Consulting Group alum. Adam received his MBA from the Harvard Business School with Distinction. He now travels globally giving keynotes, leading strategy and innovation management workshops, and coaching executives and boards on how to increase their success.
Contact Adam about a Keynote address.