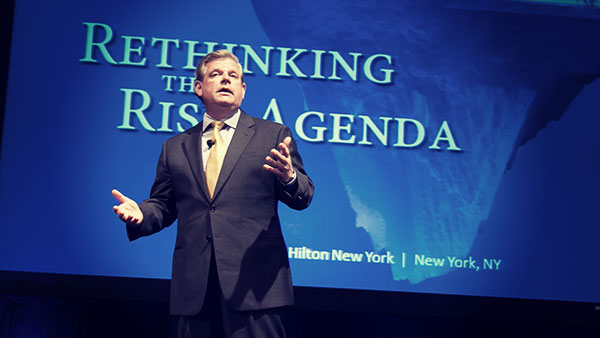 Adam's eye opening speeches show organizations how to deal with market shifts and align with trends to grow.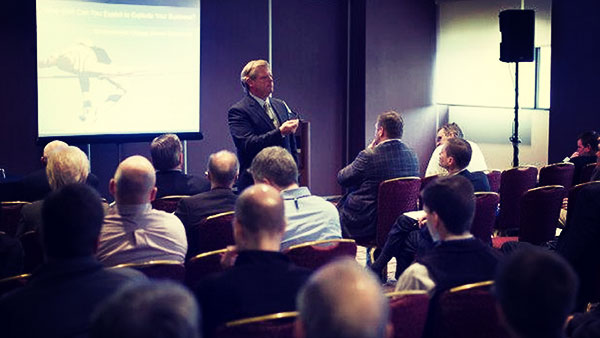 WORKSHOPS
Adam's engaging sessions guide you to uncover the status quo risks in your business and identify game changing opportunities in your industry.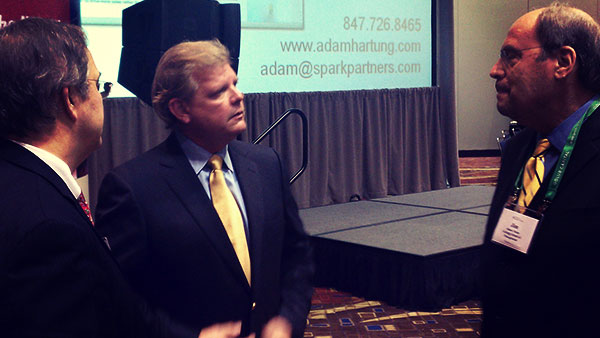 COACHING
Adam works with your Board and leadership team to help understand market shifts faster and to reduce Status Quo Risk, leading to improved competitive performance and deeper links to market needs.
MASTERING BUSINESS GROWTH
IN A DYNAMIC WORLD
Organizations today struggle to maintain dominant market positions. When focusing on your core threatens to make your business irrelevant, due to fast changing markets, predicting future twists and turns seems impossible.  When you fear being "Amazoned" or  "Ubered" or "AirBnB" disrupted, your organization needs guidance — and fast.
Adam Hartung's 20 plus years of experience developing and implementing successful business strategies to take advantage of new innovations and technologies  have made him a worldwide leading speaker on innovation and harnessing disruptions for growth. As a Leadership Fellow of the National Association of Corporate Directors (NACD) and as the No. 1 Leadership columnist for Forbes.com, with over 50 million readers since 2009, Adam has been featured in publications such as Rolling Stone, The Week and BBC Television for his bold market predictions — which have all come true. Through a rich collection of case studies and stories, Adam can show your audience how to recognize and become a game changer, develop new businesses, create new products and seize hidden marketplace opportunities.
ADAM HAS BEEN FEATURED IN
IN THE BLOG
Facebook's latest innovation, Portal, integrates with Alexa, Instagram, and other technologies to enhance personal network communications. The stock of Facebook is well off its recent high so could this be an attempt to rebuild its reputation as an innovator? A closer look at Portal shows it has the potential to be a social media disruptor.
read more